Hello 👋 My name is Shawn.
This is my corner of the web where I frequently write about the intersection between business and technology - where the good stuff happens.
Currently, I am working as a Client Engagment Principal at CodeBlue Australia where we assist in ongoing management of technology services for businesses. I'm also the Chief Technology Officer for Greymitt Media, owner of Trizone Media, lover of all things cycling and coffee.
If you're interested in reading my thoughts as they get published, feel free to subscribe below.
Linkedin has transformed their traditional workplace into a modern flexible workplace designed to accommodate all types of working activities.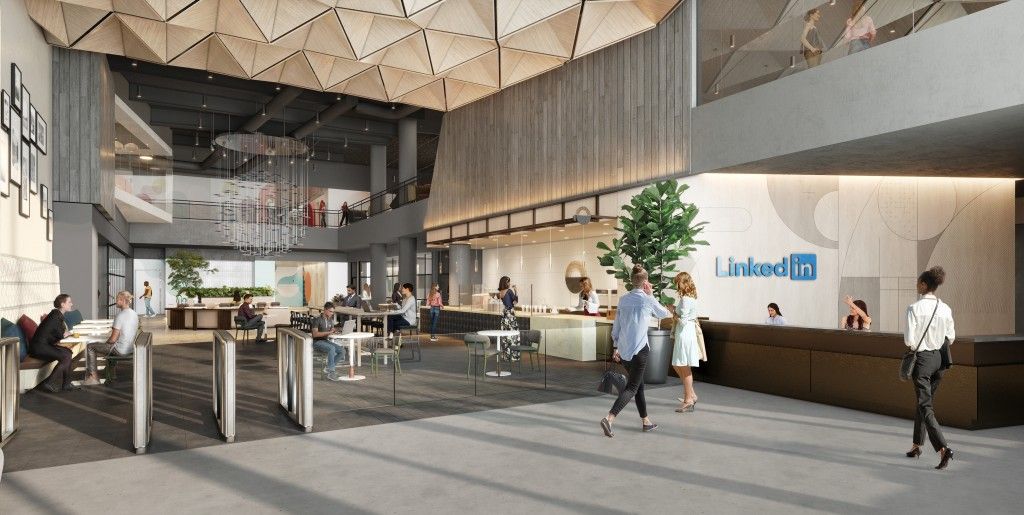 Big tech will continue to lead the charge on mass collection of user information that is enriched overtime as a user visits more websites.
In a new McKinsey survey it shows that American workers would like to have flexible working arrangements from their employers.
Shawn Smith Newsletter
Join the newsletter to receive the latest updates in your inbox.