Are You In Technology And Lacking Fitness
What I, and many others have done, to keep my fitness and mental health in check. I have been using Zwift, an indoor cycling app, where I train in some cool virtual worlds and interact with people around the world while remaining indoors.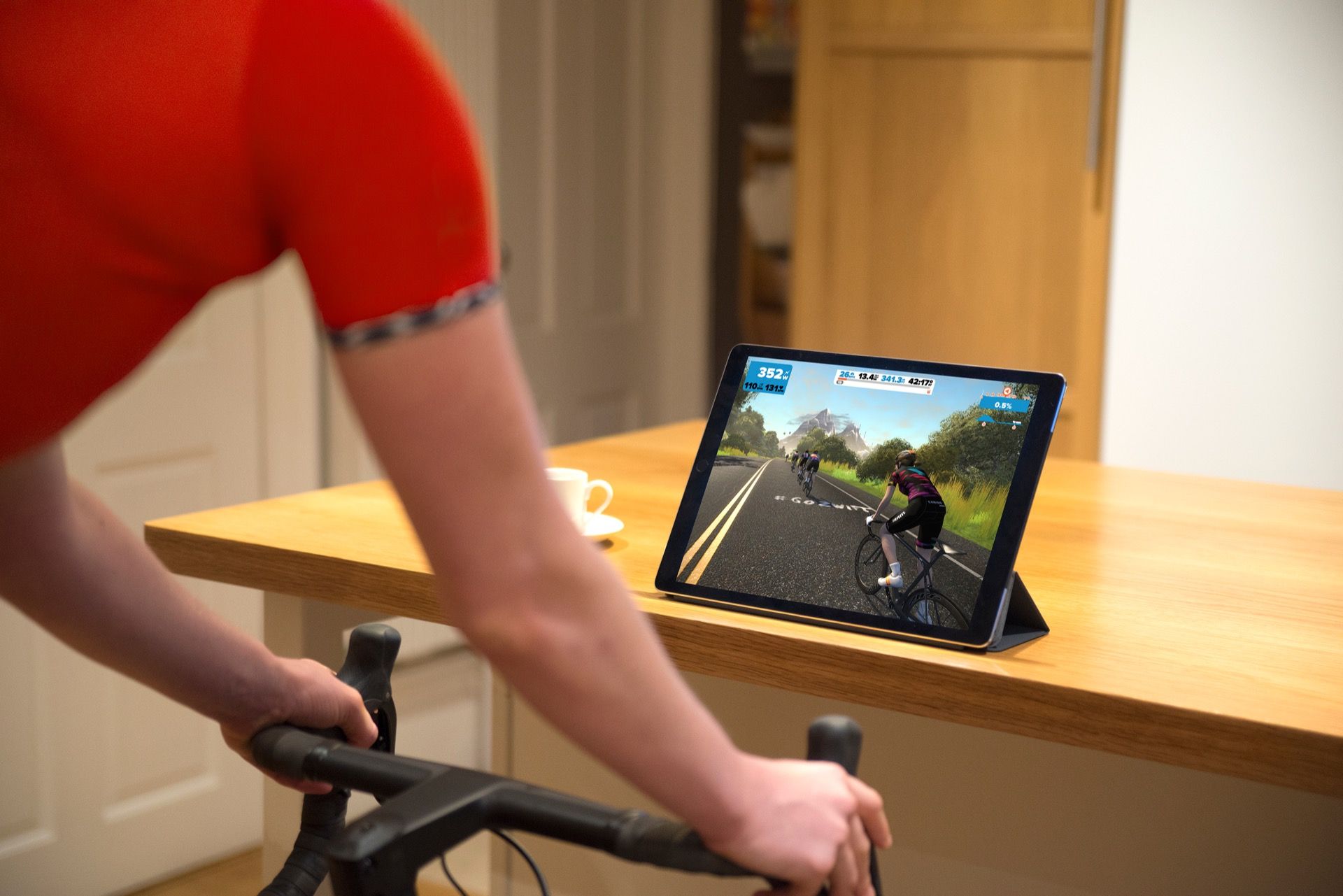 We all know this, people in technology are usually the last to worry about their health and wellbeing. At times, we work crazy hours to help our clients get that project or major problem solved. The vast majority of us keep neglecting our own physical and mental health until it becomes an issue.
Spending long hours in front of screens is a kind of compulsion in our field. Unfortunately, what starts as a small issue in the form of lower back pain - including tight lower back - poor posture and then moves into weight gain and so forth. Physical inactivity and lack of exercise can also impact mental health, which can seriously affect your ability to deal with stress, think clearly, do your job well and just feel good overall.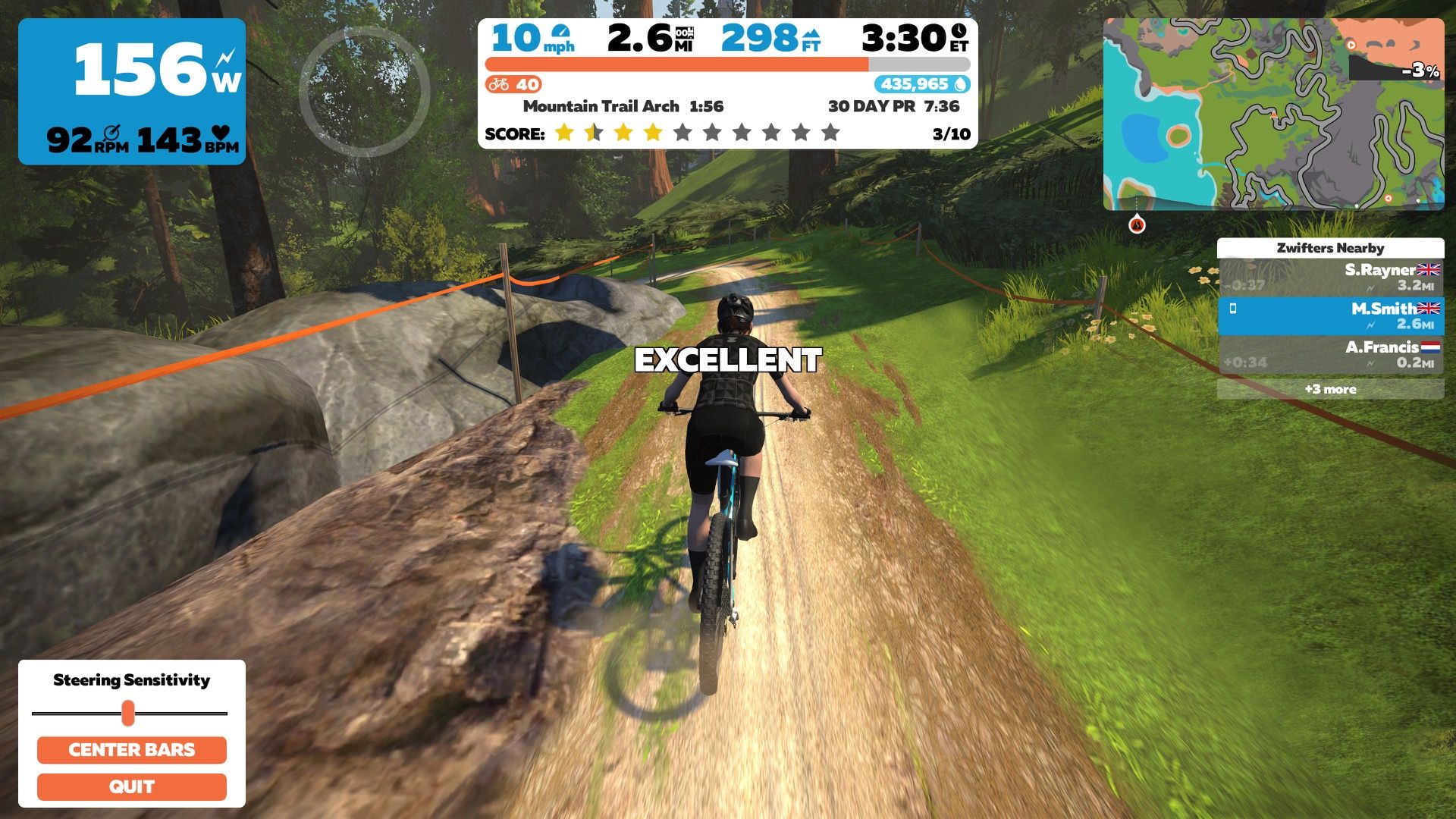 Unlike many of my friends, I have always been keen on maintaining my physical and mental well-being thanks to my upbringing and playing lots of sport as a kid and having a competitive brother - who I can still beat. Though having to be near a computer most of the time doesn't always allow us to enjoy a run in nature or properly train in a gym. I have been fortunate enough to know a fun alternative in the form of Zwift that is has given me the ability to enjoy my cycling still.
What is Zwift?
Zwift is primarily an online cycling and running training program through which you can train and compete with others, called Zwifters, around the world.
It's an indoor application, which enables you to safely train, exercise and have fun despite the Covid restrictions outdoors. Let's just say Melbourne has had its fair share of lockdown.
To start Zwifting you will need a bike, a smart trainer, and a computer/smartphone/tablet or any streaming device. You can check out the device's requirements here.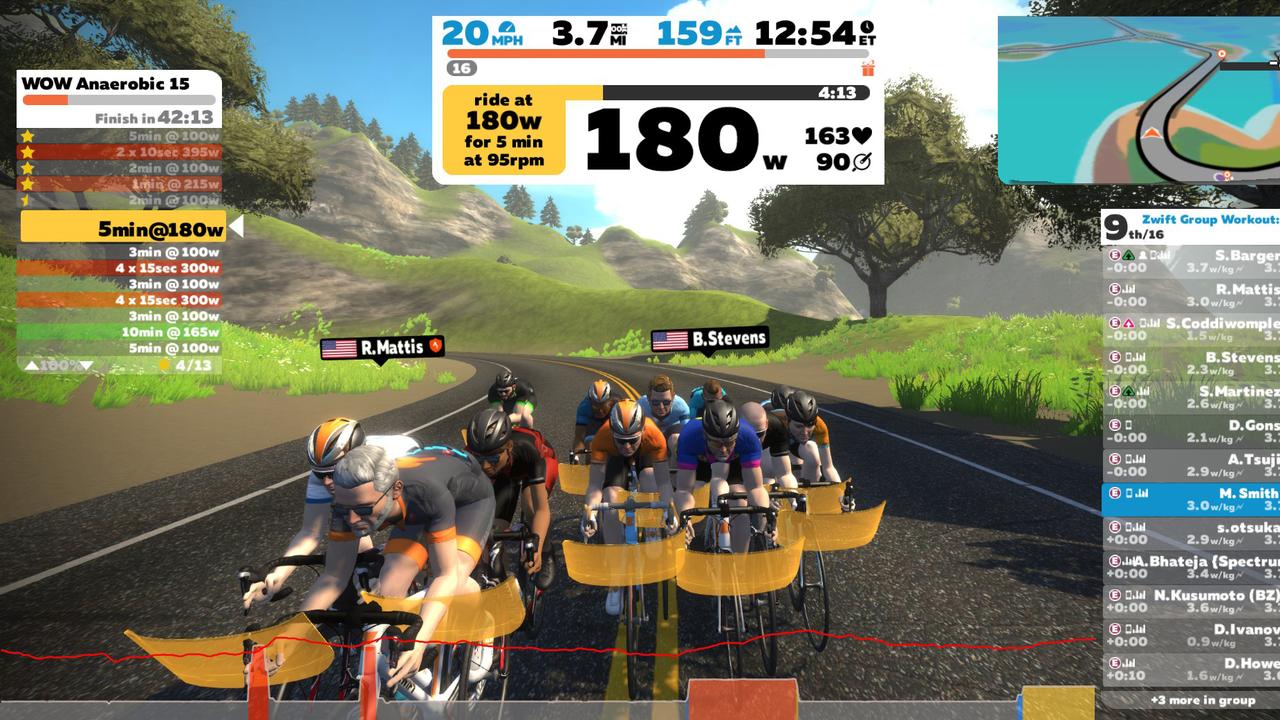 Now, this is where things get really exciting. For people who are into data, Zwift is particularly interesting as it provides you with different stats and graphs such as power distribution graphs and timeline graphs along with accurately telling you how many calories you've burned - or how many pizza slices. This allows to you evaluate and see how to improve your training.
A feature that makes Zwift a really fun experience is the interactions with other people from different origins and having different levels of fitness. Zwift isn't a platform that only attracts beginners, many elite athletes also use Zwift as their training resource.
Zwifters can explore 9 different worlds, each having its own routes. Watopia, an imaginary world is always available, while two other rotating guest worlds are also there. Other Zwift worlds are Makuri Islands, Paris, New York, France, Yorkshire, London, Richmond, and Innsbruck.
Of late I've been exploring Makuri Island however I still head back to one of my routes in Watopia called Road to Sky. This route is the shortest route which includes Alpe du Zwift, a massive climb modelled after the iconic Alp d'Huez.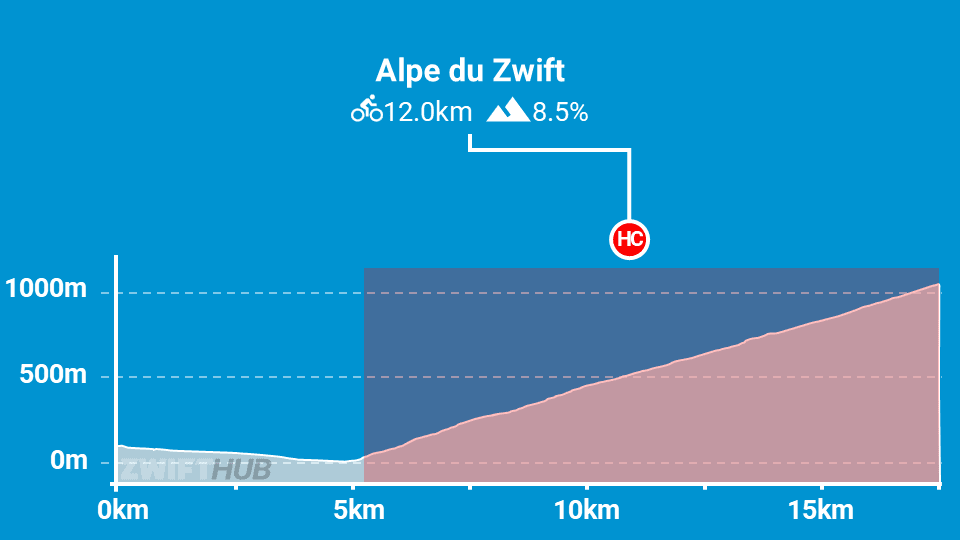 Long story short, despite being in lock-down and also someone who mostly sits in front of a computer screen, thanks to Zwift, I have been able to keep a decent physical routine even during Covid.
And I'm never bored zwifting across different worlds. Their constant efforts to improve and add new features have impressed me a lot so I never miss an opportunity to speak highly of Zwift.
Shawn Smith Newsletter
Join the newsletter to receive the latest updates in your inbox.